Topnut
Weybridge Rowing Club's former 4-legged member
---
Topnut turned-up on our doorstep in May 2002. He was injured and under-nourished.
After some care and attention from Cath Allaway and other members, he fully recovered and took up occupancy of the clubhouse.
For 10 years, he loved watching us go rowing and working on the ergos.
At meetings and training courses, he would invariably occupy a soft seat and keep an eye on proceedings.
Sometimes, he would sit on the boathouse roof and watch everyone come & go.
This happy life continued until Spring 2013 when he became poorly and needed a warmer house.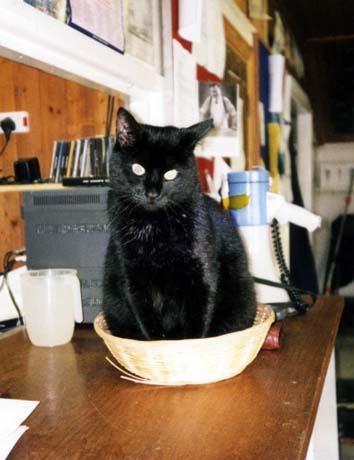 2004
The following pictures were taken after Topnut was kindly re-homed for his old age by Jo Parkins.
He passed away on 31st December 2013 a few days after the last photos where taken by Nicola Parkins.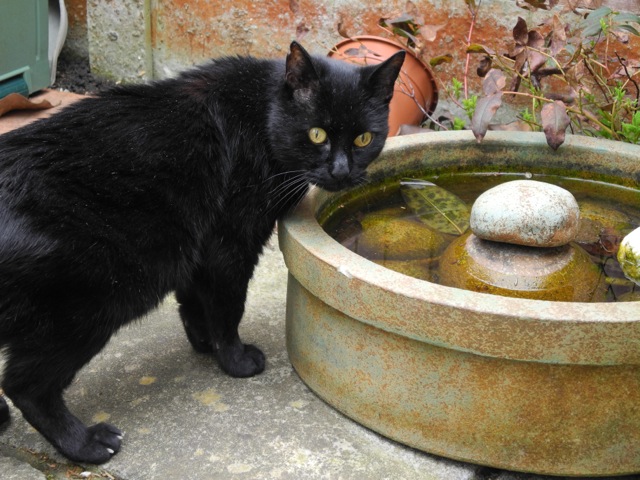 2013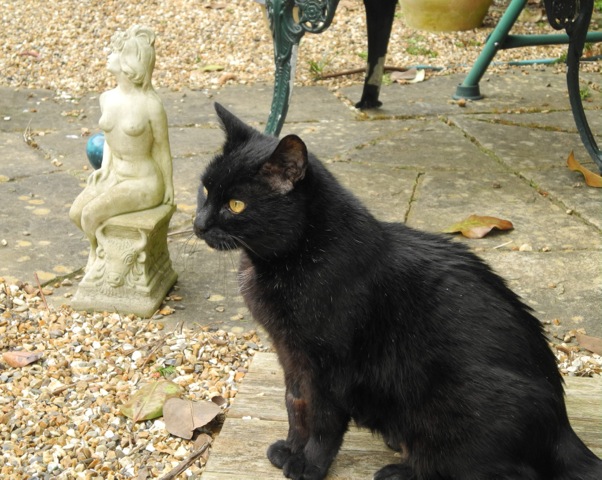 2013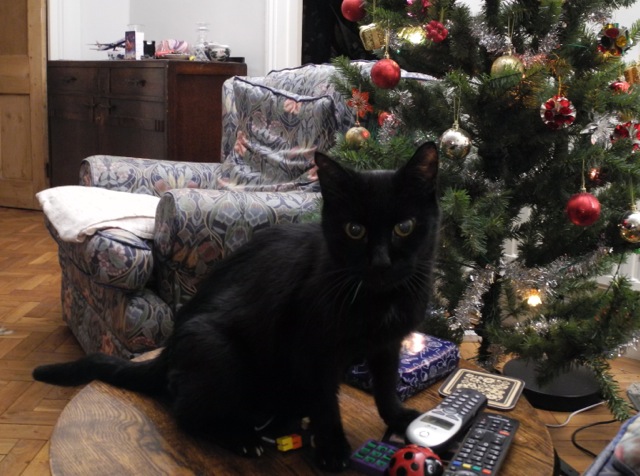 Dec 2013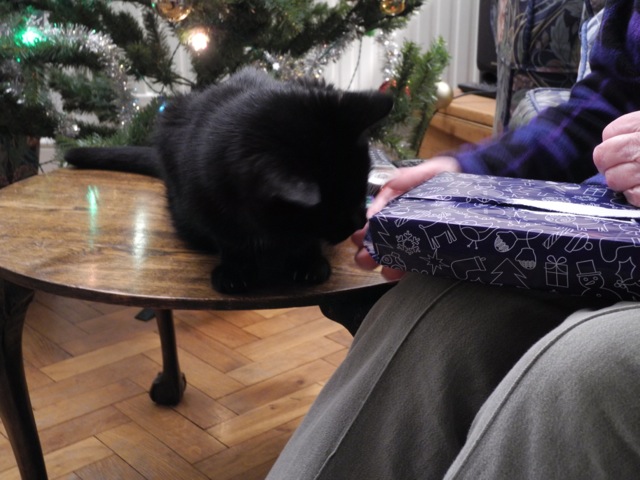 Dec 2013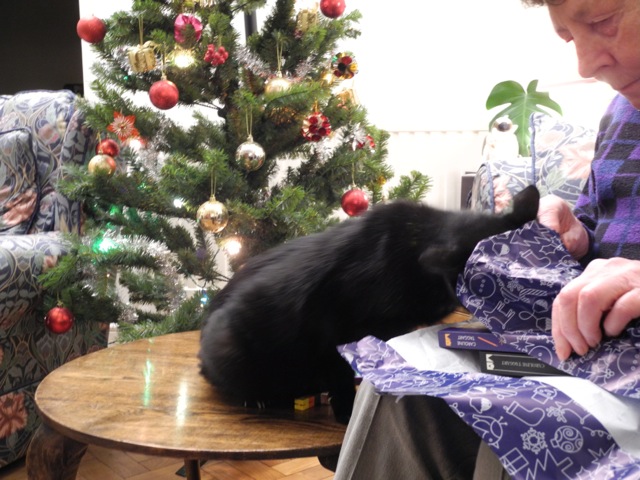 Dec 2013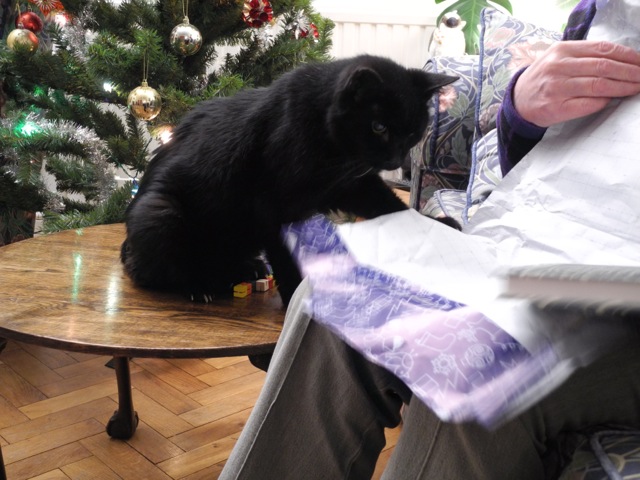 Dec 2013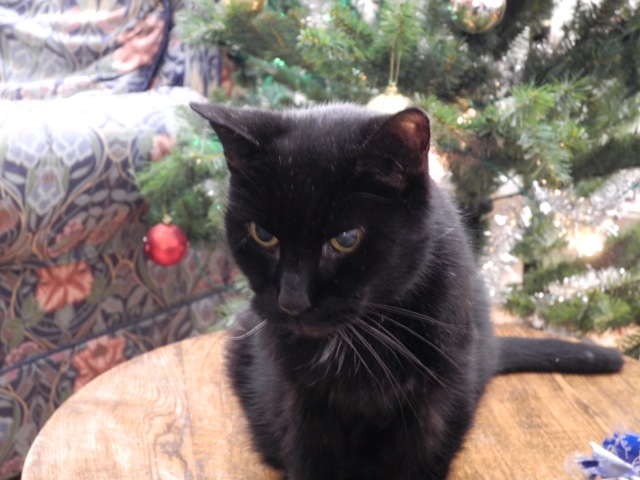 Dec 2013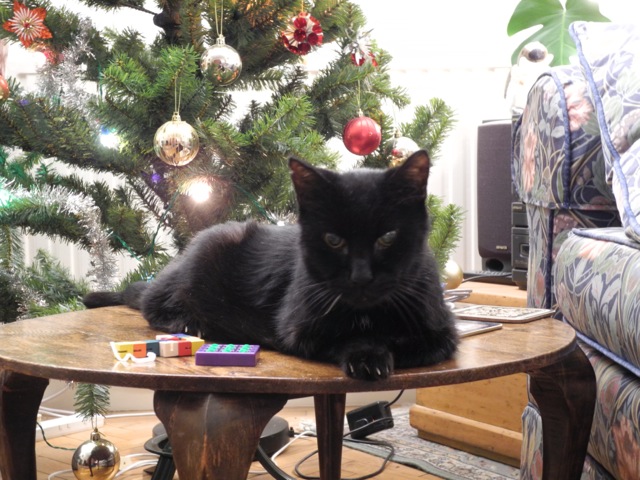 Dec 2013